Article by: Adele Lynch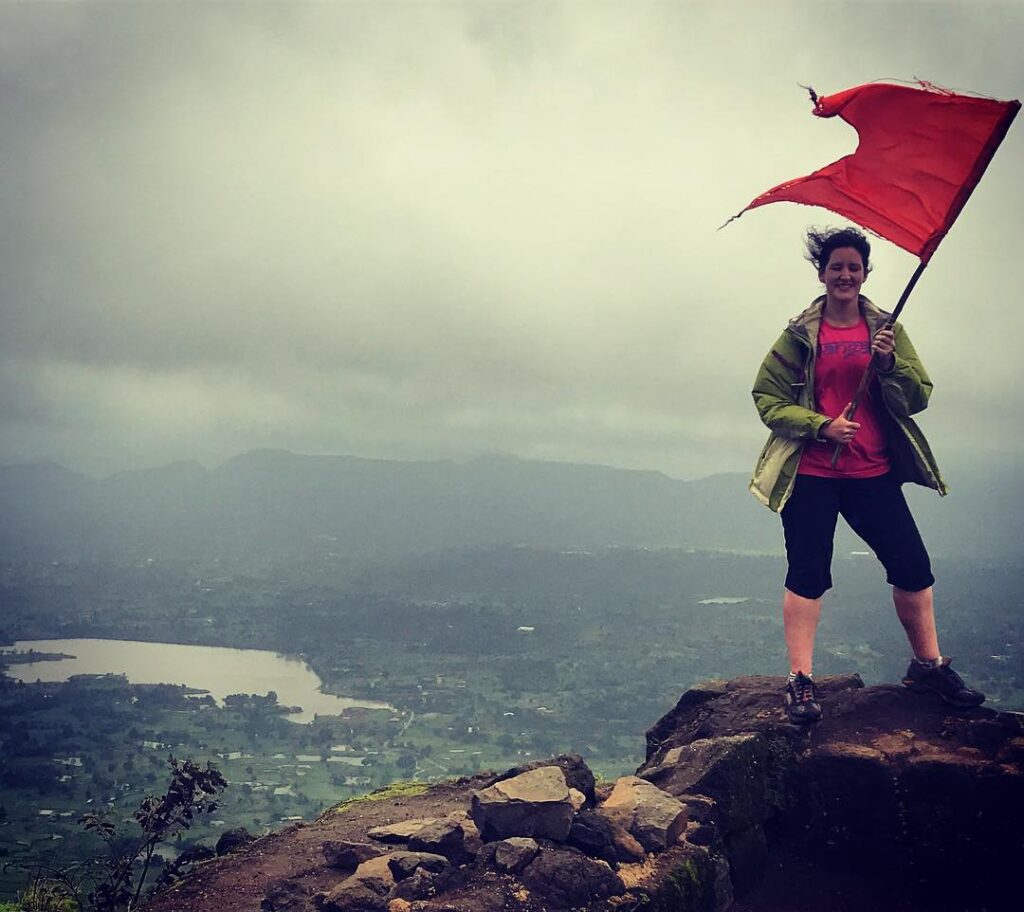 The Indian Connection
In December 2016 I moved from a small seaside town on the North East coast of England (Population: 136,000) to the bustling city of Pune, India (Population: 3.1Million).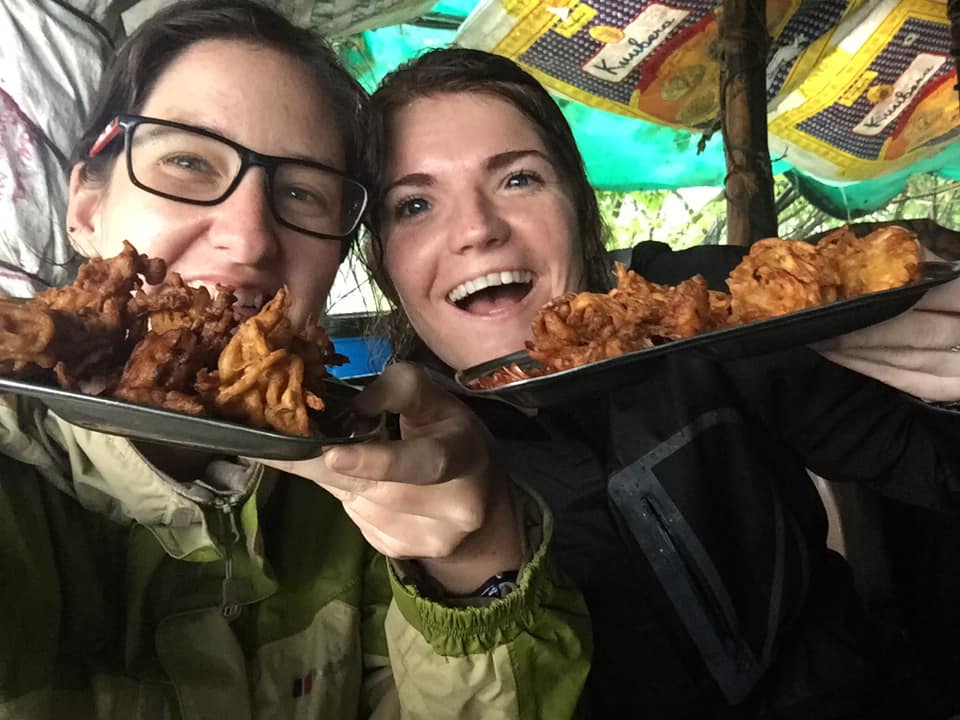 Living in Pune was the first time that I had lived in a city and at a first glance all I could see was a busy, loud and traffic filled city. Thankfully I love exploring new places and soon I quickly started finding my favourite things to do: drinking gallons of chai to find my favourite chai stall, wandering through the alleyways of Laxmi Road, eating dosa at FC road and riding through the city on cool winter nights.
Exploring the city, I fell in love with Pune. I made new friends, learnt and experienced Indian culture and ate A LOT of food! I also learnt more about myself, my love for nature and the outdoors and the need for this to play a prominent role in my life. As I came to these thoughts, luckily for me the monsoon season was just starting.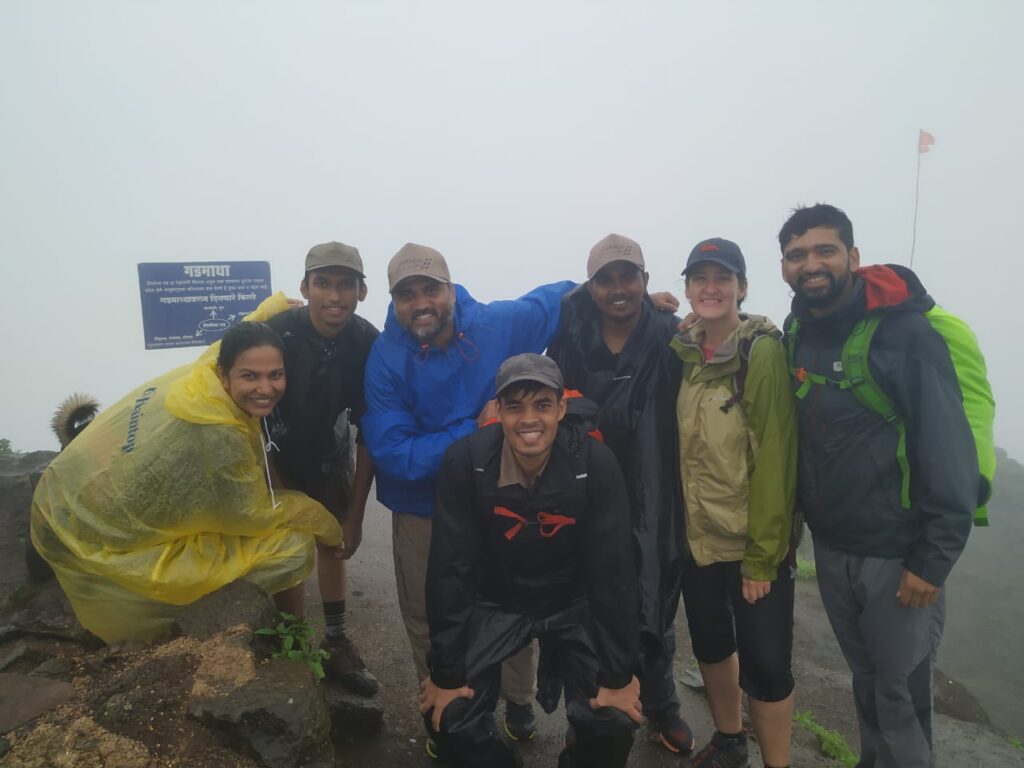 The first time I experienced the full monsoon rain was with the Journeys Team at Tikona Fort and it was truly incredible! I've never felt such powerful rain before! While my initial reaction was to protect myself under waterproofs and an umbrella- I quickly learnt that this was infact pointless; there is no competing with the force of the downpours and so the best thing to do was to embrace the experience!
Since then I have spent the past monsoon seasons waking up at 4 am to travel across Maharashtra to experience the Western Ghats and Hill Forts. Along the way I have learnt about Indian history, culture, religion, nature and geography. I have made friends talking about shared passions of the outdoors and I have spent hours singing bad karaoke on long bus journeys.