Testimonial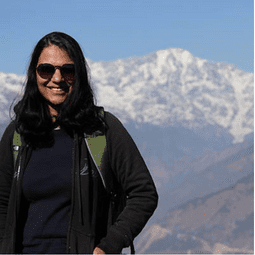 I went to Panna National Park with Journeys. Had a wonderful experience. The Park is not overcrowded with tourists which is a rare experience in itself and the guides and drivers make sincere efforts to make sure you have a good experience. Sushil has a great bond with the Park officers, guides and drivers which made the visit even more special. He is very knowledgeable and at the same time great fun to be around. He has so many experiences to share that even 4 days with him weren't enough. We stayed at Greetoe Resort, Panna where the staff are extremely humble and make your stay very comfortable. The resort is by the river Ken making it a birders paradise. You must travel at least once with Journeys and Sushil to get a thorough wildlife experience.
Cheers to more journeys in the future!
Vrushali Gulwadi
Penna Journeys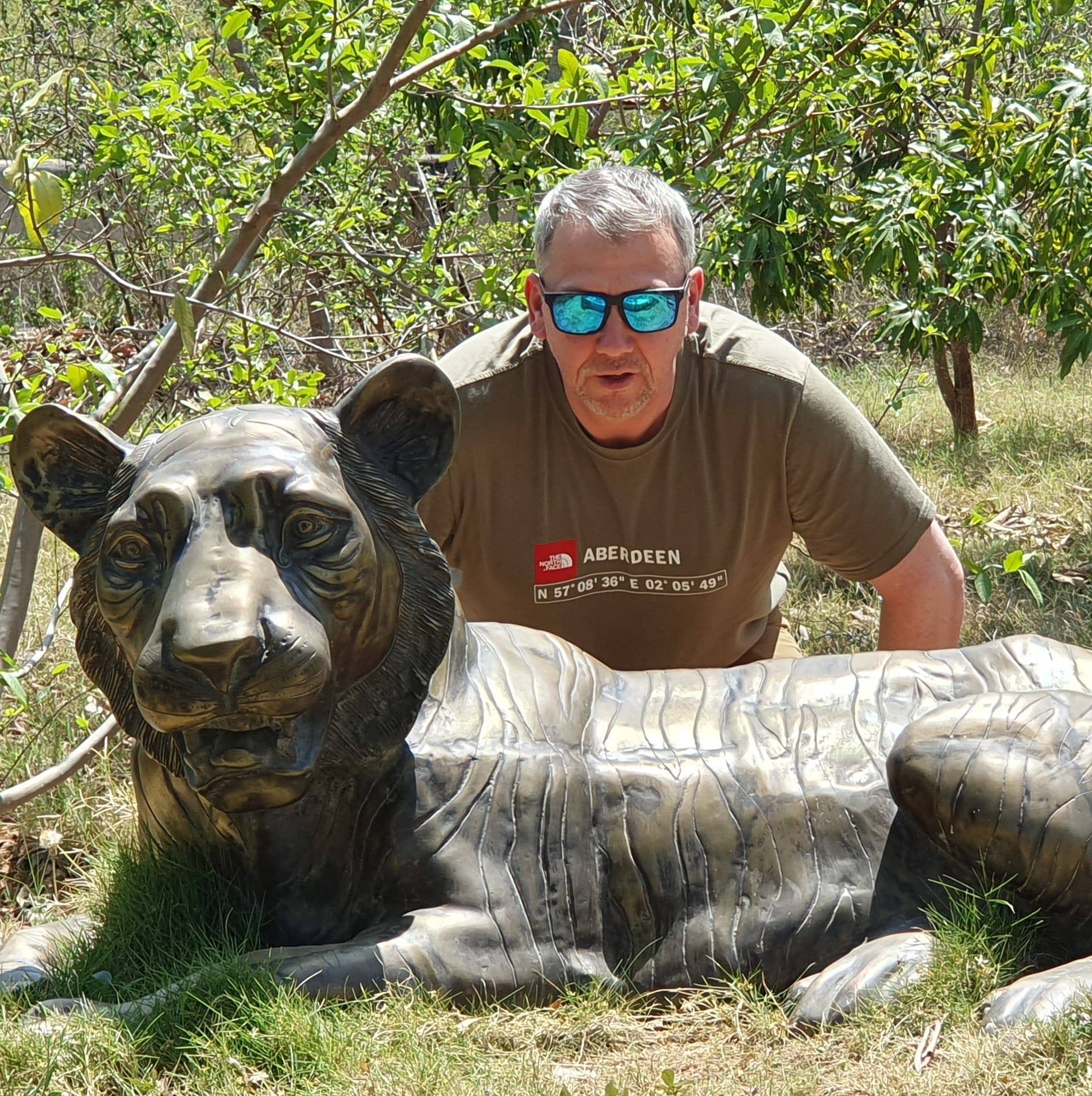 We have just returned from our 4th trip with Journeys. This time we spent a week in Bandhavgarh. As usual we had an amazing time everything was well planned and ran like clockwork. Our Journeys rep and good friend was the perfect host as usual! Our driver Guddu was fantastic, at tracking Tigers and getting us into the best positions for photos. We had 14 sightings of 10 different Tigers. The staff at Bandhavgarh Jungle Lodge looked after us and fed us like Kings as ever. Already planning our next trip in April. Thanks again all at Journeys Explore!
Charlie Davidson
Bandhavgarh Journeys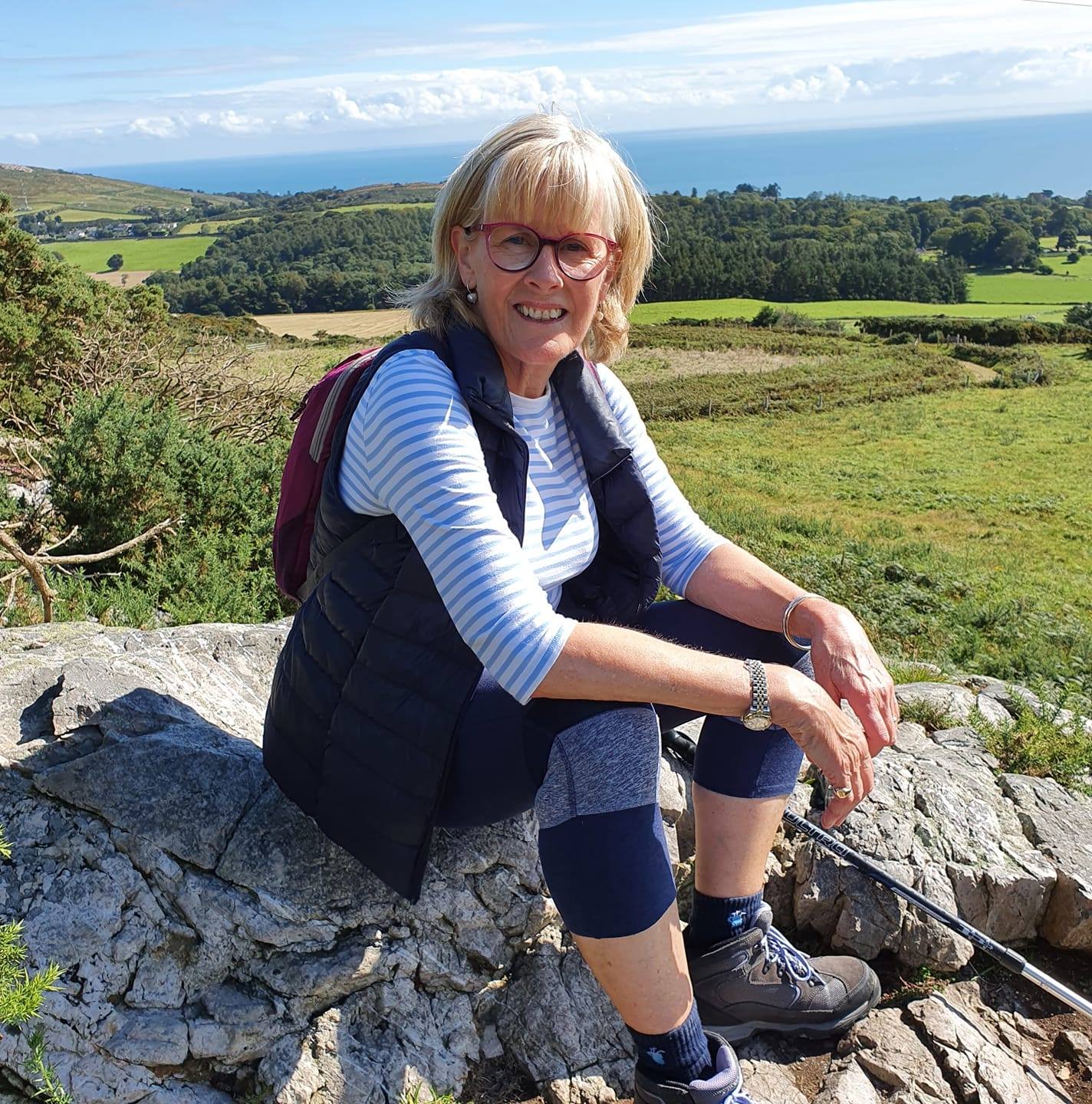 Sushil and his team took 40+ members of Irish Girl Guides on a hike up to Tikona Fort on a very wet day in August. They were so attentive, interesting and safety conscious and they created an amazing experience for all of us. I think we surprised them too, with our enthusiasm and random bursts of singing… In the rain, of course! Thank you to all of the team.
Dilys Lindsay
Tikona Journeys
We went to Ladakh with Sushil and Murtaza in July this year, and it was hands down- one of the best experiences of my life. The journeys team planned the trip to perfection, right from the route, the places we visited to the places we stayed at. Would definitely recommend!
Meghna Singh
Ladakh Journeys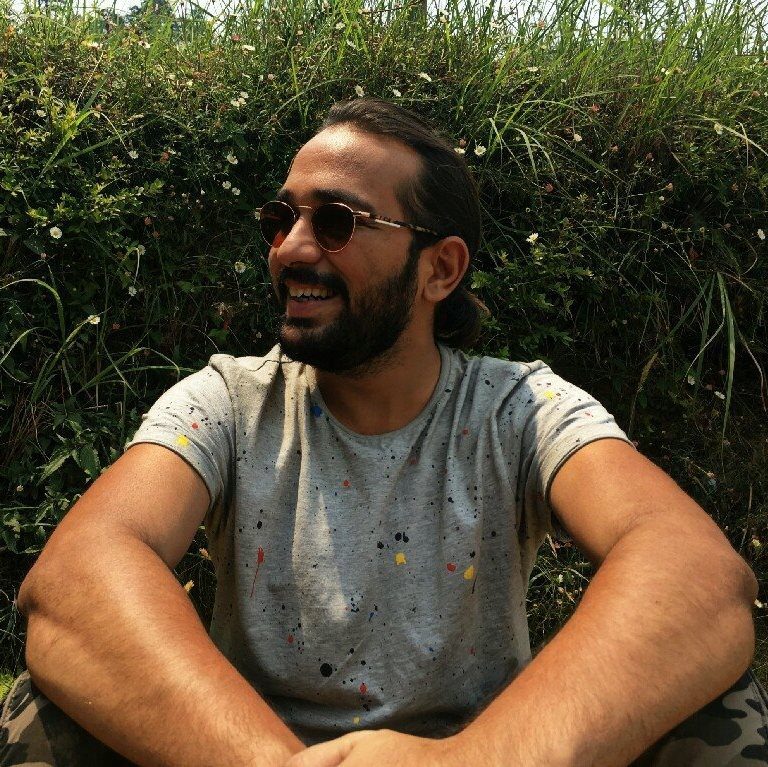 I've recently attended the online Introductory course on wildlife offered by Journeys. There were a lot of in depth learnings in an interactive way in each of the subjects in the course. I highly recommend this course to anyone interested in learning about wildlife, conservation, biodiversity and explore work opportunities in the same, I think this course is going to act like a gateway for them.
Aman Joshi
Journeys Introductory Course to Wildlife
Bharat(my hubby) and me were planning to go for a trek in HP for our 14th year anniversary, that's when sushil suggested GHNP. I had not explored it and being a UNESCO heritage, I immediately said yes…
Sushil organized a lovely home stay and a very well equipped team in Kullu for us. Our team provided us with all the necessary facilities, great food & perfect tents which made our trek comfortable & just added to the wonderful experience in the Lap of Nature.
Thank you for being a part of our memorable celebration.
Nupur Pittie
Great Himalayan National Park Journeys