Article by: Shambhavi Ekbote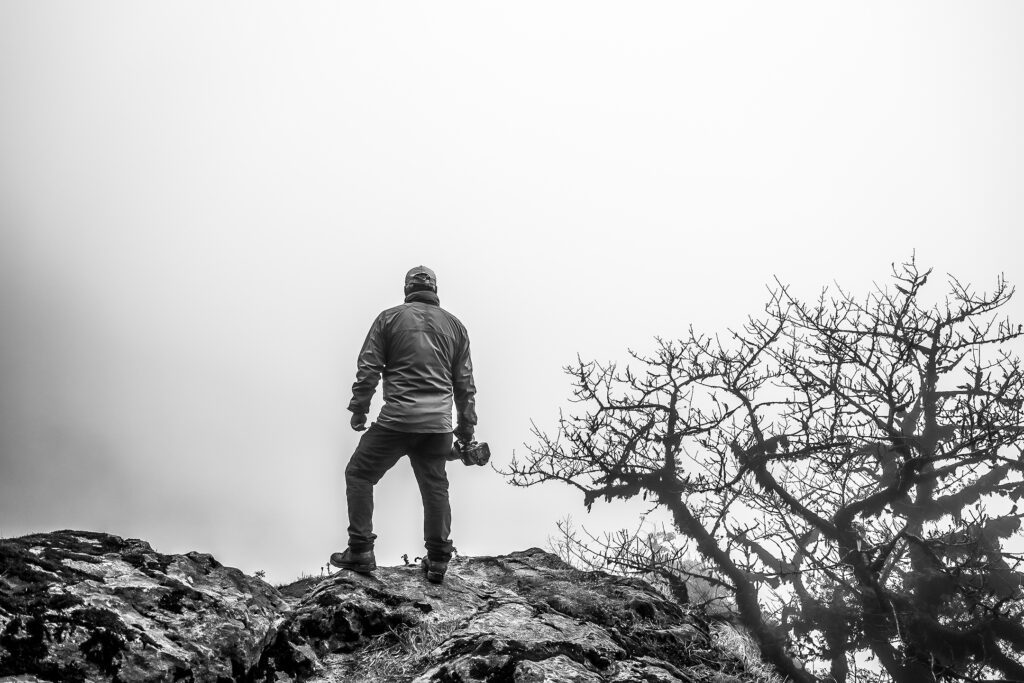 Exploring Your Way In Wildlife
For a person who has even the slightest inclination towards Nature, being outdoors is never not fun. A mere action of looking out of the window, observing the trees outside becomes interesting if one takes keen interest in nature and wildlife. Most of us love being outdoors but have difficulties making time for it.
Starting out as a newcomer becomes a task and where to start is a question that pops up. Most of us whenever asked, "What do you like in nature?" The answer goes, "everything". But being precise on what you want to observe and study is a good start. Observing smaller details about each specific aspect and then building on to the bigger picture gives a greater understanding of the biodiversity around us. Observing birds, insects, mammals and other animals help build a connection. Slowly understanding each aspect is necessary as everything is quite interlinked. Here are some pointers as to how you can start observing more, learning more and be more knowledgeable!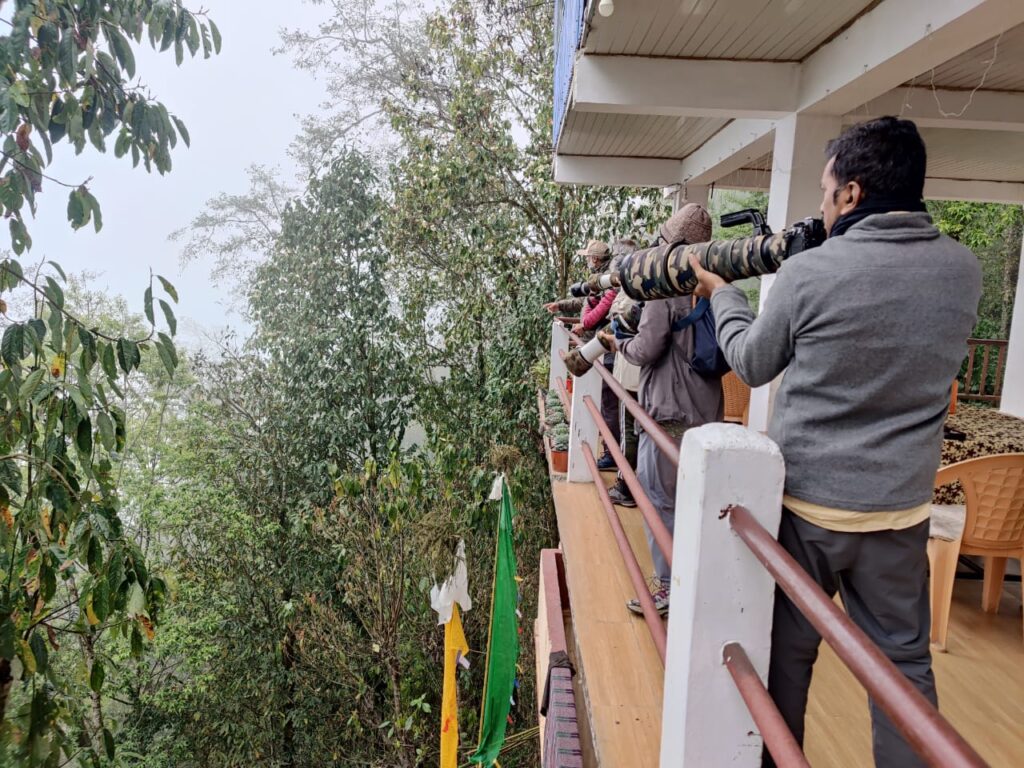 1- Start small! Observe the activities around your house and backyard at first and then expand your horizon!
2- Read! You can read articles, books and papers on subjects you like for better understanding!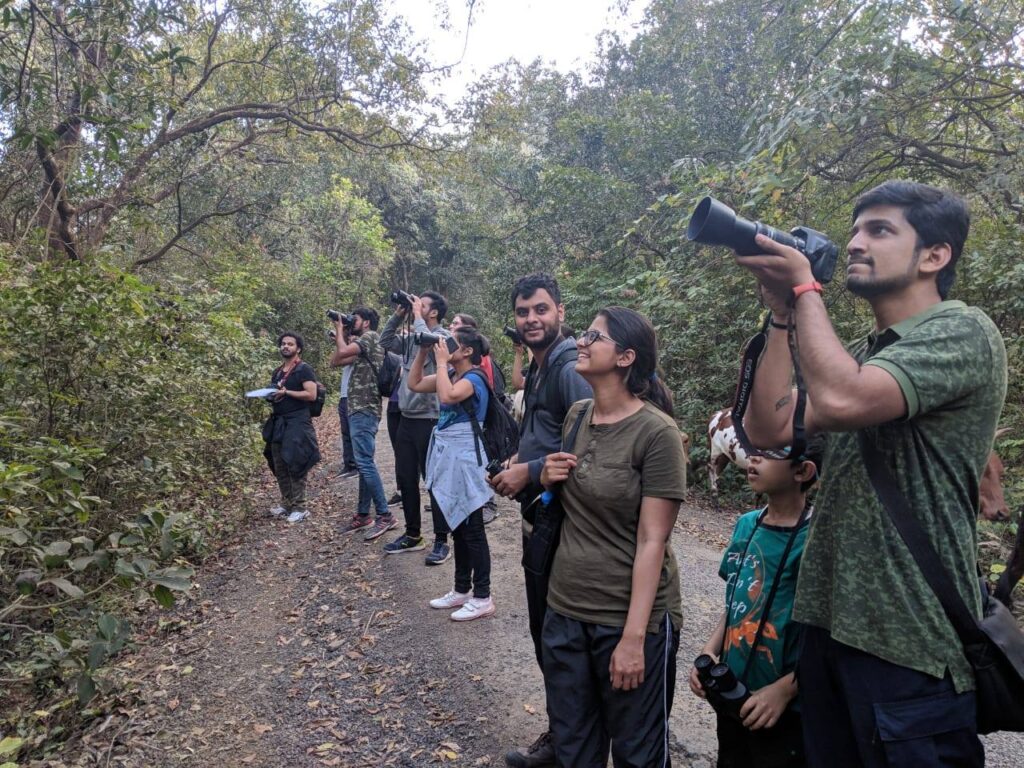 3- Field guides! These books help a lot while just starting out. They have pictorial representations and information really useful to get your mind trained.
4- Binoculars! You observe more and you learn more!
5- Photographs! Taking photographic evidence as to what you saw may later help you with identification and information.
Image Credit: Apurv Jadhav
6- Facebook groups! Various Facebook groups about Ornithology, Entomology, etc are actively running and are there to help you!
7- Notes! Take notes as you go! These notes will help you remember and understand!
8- Have discussions and attend talks! Listening to other people's experiences is also a treat!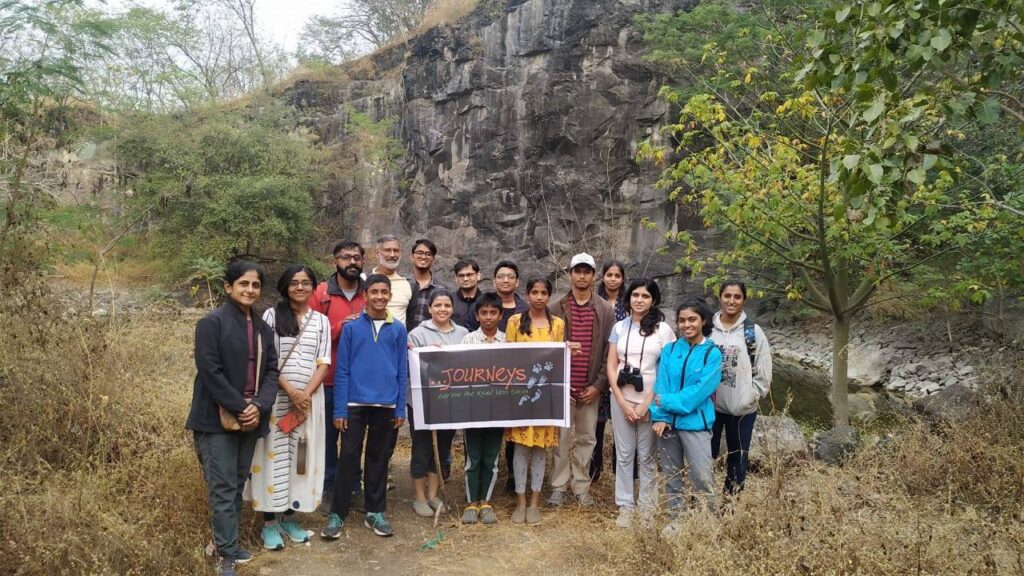 We at Journeys are looking forward to meeting such enthusiastic and passionate people! People who want to learn and understand and observe wildlife! Such like-minded people coming together to celebrate the rich wildlife culture of India is what drives us!
We arrange Nature walks and Photo walks for people who are interested in wildlife and nature but don't know where to start. We start the dialogue and help you take the conversation ahead! Keep looking up at this space to know more about such events!
Do share with your friends and family as we're happy when the Journeys family grows!