Article by: Sushil Chikane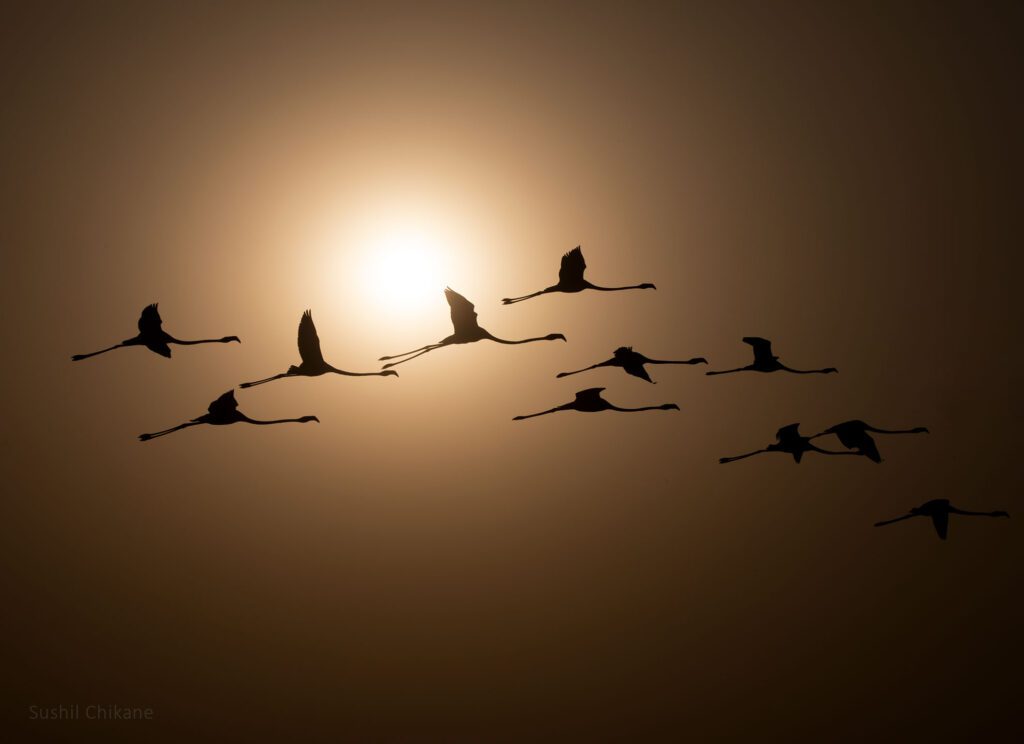 Must Visit Wildlife Parks around Pune!
Pune is blessed with loads of natural beauty. It has diverse zoo-geographical locations, most of which are now identified as parks. These parks act as refuge for wildlife. Surprised? Yes, Pune has plenty of wildlife reserves around it and these are open to tourist.
One can visit these parks round the year for great wildlife experiences. Each park is distinct w.r.t. its native flora and fauna. One can choose which park to visit as per the time of the year or the target species of animals they want to spot.

Here is the list of Journeys Top 7 Wildlife Parks around Pune that one can visit!
1. Mayureshwar Wildlife Sanctuary
2. Tamhini Wildlife Sanctuary
3. Rehkuri WIldlife Sanctuary
4. Bhimashankar Wildlife Sanctuary
5. Nannaj Wildlife Sanctuary
6. Phansad Wildlife Sanctuary
7. Sanjay Gandhi National Park
Photo credit: Sushil Chikane/ Nagesh Rao/ Apurv Jadhav/ Hrishikesh Karandikar/ Varun Vaze
Edited by: Apurv Jadhav/ Hrishikesh Karandikar